Links are not working?
It's the fault of

AT AMAZON
Discount -18%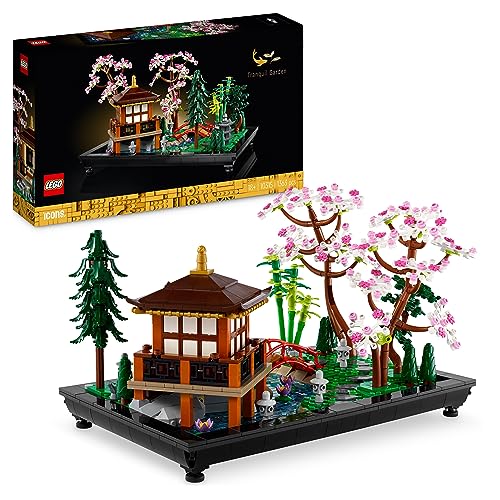 NAVIGATION
ON THE LEGO SHOP
NEWS BY THEME
PROGRAMMATIC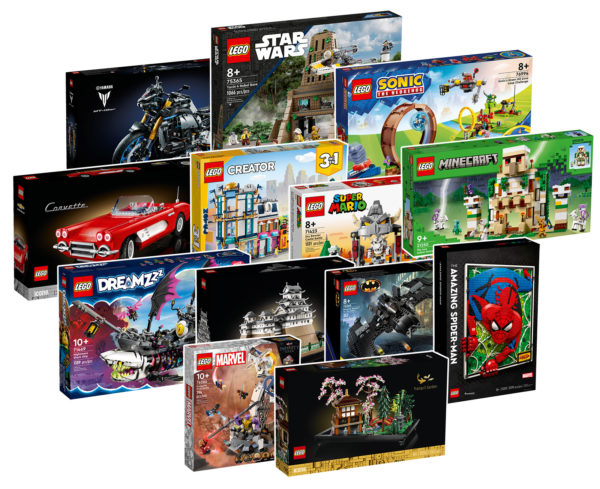 Forward for a very large batch of new LEGO which are available from today on the official online store and at some retailers. This summer wave brings together many references distributed in the majority of the major ranges of the manufacturer, there is something for everyone, for all tastes and almost for all budgets. Note the VIP preview which allows you to buy the LEGO ICONS set today 10321 Corvette before the global availability announced for August 4th, remember to identify yourself on your VIP account.
On the promotional offers side, you can get a copy of the set 40593 Fun Creativity 12-in-1 free from €80 of purchase until August 6, 2023 and choose from one of the two polybags offered from €40 of purchase until August 6, 2023: LEGO Speed ​​Champions 30343 McLaren Elva with the code MCE1 or LEGO Friends 30417 Garden Flower and Butterfly with the code GFB2.
Also note the sale of four lots of two sets with a 20% reduction on the price usually charged for these boxes individually:
As usual, it's up to you to see whether to crack without waiting by paying the full price for these boxes or whether to show a little patience and wait for the inevitable reductions that will be offered in the boxes. weeks and months to come at Amazon, on FNAC.com, at Cultura or even at Auchan as well as some other retailers.
ALL NEWS FOR AUGUST 2023 ON THE LEGO SHOP >>
(All links to the shop redirect to the version of the official shop for your country of connection)